MOST POPULAR
Fastest selling items in our shop. You cant go wrong with these.
Big Sales
Sales off up to 40% of original price of selected product. Grab it now to take advantage of the best offers!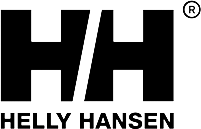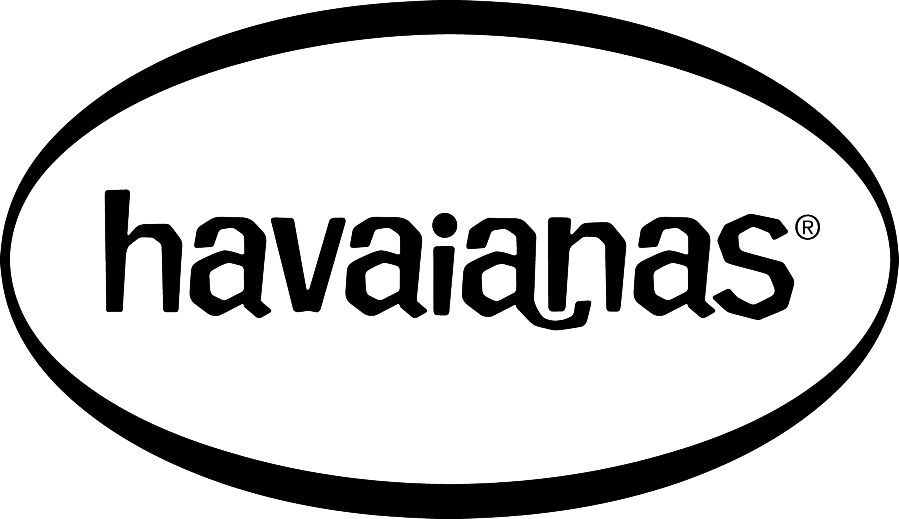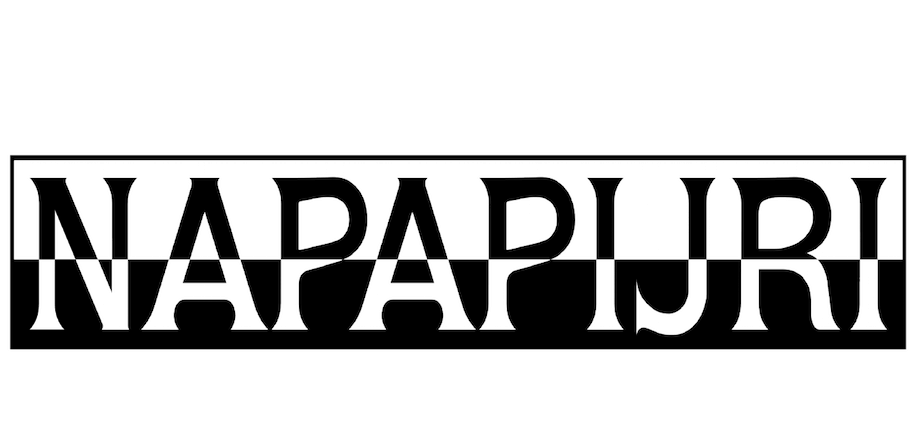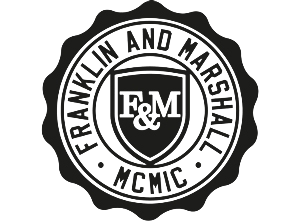 Helly Hansen Fremont
Honey Wheat
Η καλύτερη επιλογή για τον χειμώνα.
Ελαφρύ και άνετο. Υψηλής ποιότητας αδιάβροχο δερμάτινο δέρμα.
Premium δερμάτινο, EVA, Helly Grip για τέλεια λαβή.